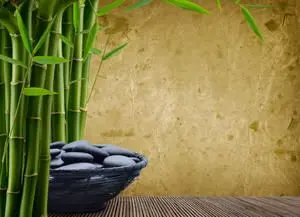 Initially, an interview is conducted to learn about you and the situation that brings you in. After the clinical assessment is complete, we develop a treatment plan that is based on your concerns and goals. While you can't change difficult situations in the past, we can work together to understand and resolve challenges in your life. I can help you discover behavior patterns & negative thoughts that may be affecting you.
All therapy sessions take place in a safe, calm and relaxing environment. All information is confidential (with the exceptions stated on the privacy provisions page). You can decide the length of your treatment and are in full control of the goals you choose to work on. Below you will find suggestions, that may help you decide how often you want to come in for treatment (all plans below are suggestions and not mandatory).
Different Plans to Consider:

Intensive:
Ideal if you are facing a crisis situation and need intense and/or immediate attention. Two sessions per week.
Working Towards Goals:
Ideal if you have goals that you are striving towards & want to make progress on consistent basis.
One session per week.
Coaching:
Ideal if you want supportive therapy to help you maintain healthy functioning and reinforce success. One session every two weeks.
****************************************************


Examples of Treatment offered include :
Grief & Loss
Depression and Anxiety
Adolescent issues/behaviors
Adjustment
Trauma
Work stress
Relationship difficulty
Academic/Behavioral issues
Family conflicts










Stockton | Lodi | Modesto | Tracy | Mantega | CA | California